Mijn Recepten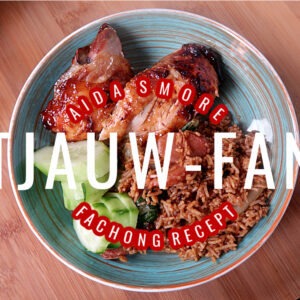 Tjauw-Fan met Fa Chong Chinese nasi ofwel Tjauw Fan is afkomstig uit de Chinese keuken en is erg populair gerecht in Suriname. Het wordt vaak als lunch gegeten of als...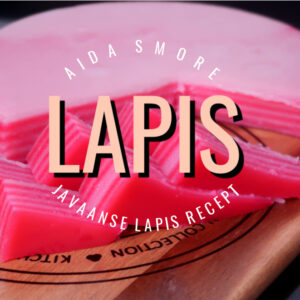 Javaanse Lapis Recept Vandaag deel ik een typisch Javaanse snack recept, Lapis. In Indonesië wordt het ook wel Kwee of Kue Lapis genoemd. Kwee lapis betekent in het Javaans koek of gebak;...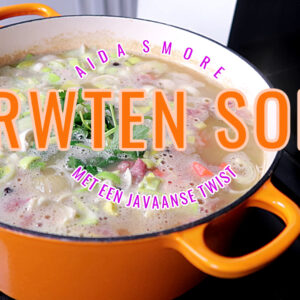 Hollandse Erwten soep met een Javaanse Twist een makkelijk basisrecept met zoutvlees, varkenstaart met rookworst, worteltjes en prei, klaar in ca. 1,5 uur. Het neemt wel even tijd voor want...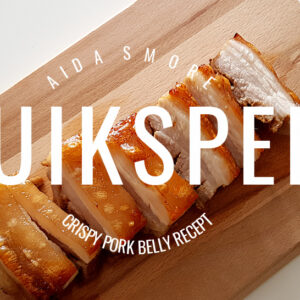 Een krokant korstje en het sappige varkensvlees maakt dit Chinees recept je maaltijd zoals Tjauw-Min, Tjauw Fan of met witte rijst helemaal compleet. Buikspek recepten staan bekend dat het nogal...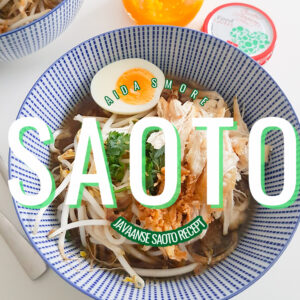 Ik hou van koken en in de keuken staan en mijn favoriete gerecht om te bereiden is Saoto. Een lekkere saoto is namelijk erg makkelijk te maken wanneer je opeens...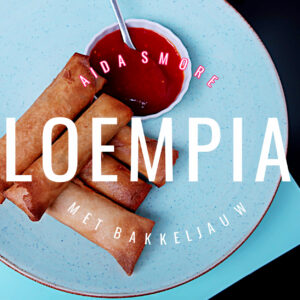 Finger food is altijd smakelijk voor feesten en bijeenkomsten. Loempia met Bakkeljauw is een van de hapjes, waarvan iedereen wel  van zult smullen. Bij ons thuis was er dit weekend geen speciaal...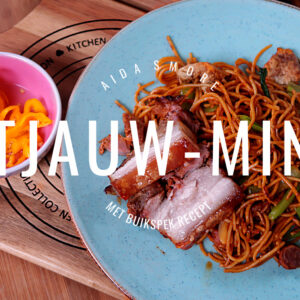 Dit gerecht is een bekend Surinaams, Chinees gerecht. Het is een gerecht dat origineel afkomstig is van de Surinaams & Chinese Cultuur. Als Javaanse heeft het mij een tijdje gekost...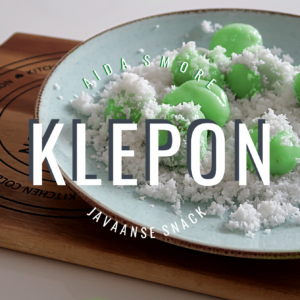 Kelepon of klepon zijn de bekende groene balletjes van rijstemeel gevuld met Javaanse suiker, genaamd gula djawa. Heerlijk zoet en makkelijk te bereiden Indisch hapje met palmsuiker en kokos, en...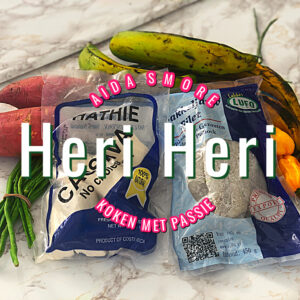 Heri Heri op het menu, voordat ik het avondeten bereidt, wordt het altijd een dagje uit voor me om naar de markt te gaan. Dit traditionele Surinaamse gerecht is heel erg...
Houd je van pittige soep. Probeer deze overheerlijke Surinaamse pindasoep recept met tom tom & zoutvlees. Dit is typisch een creools recept, maar ik geef het nog even een Javaanse twist....